Lion's Paw Theatre Company proudly presents Plays on the Menu
2023 is our 10th Season!! We're in Webster Groves with 3 programs. Please join us!
Tuesdays
Program #1: March 21
Program #2: April 25
Program #3: May 23
Webster Groves at the Hearth Room at Hawken House *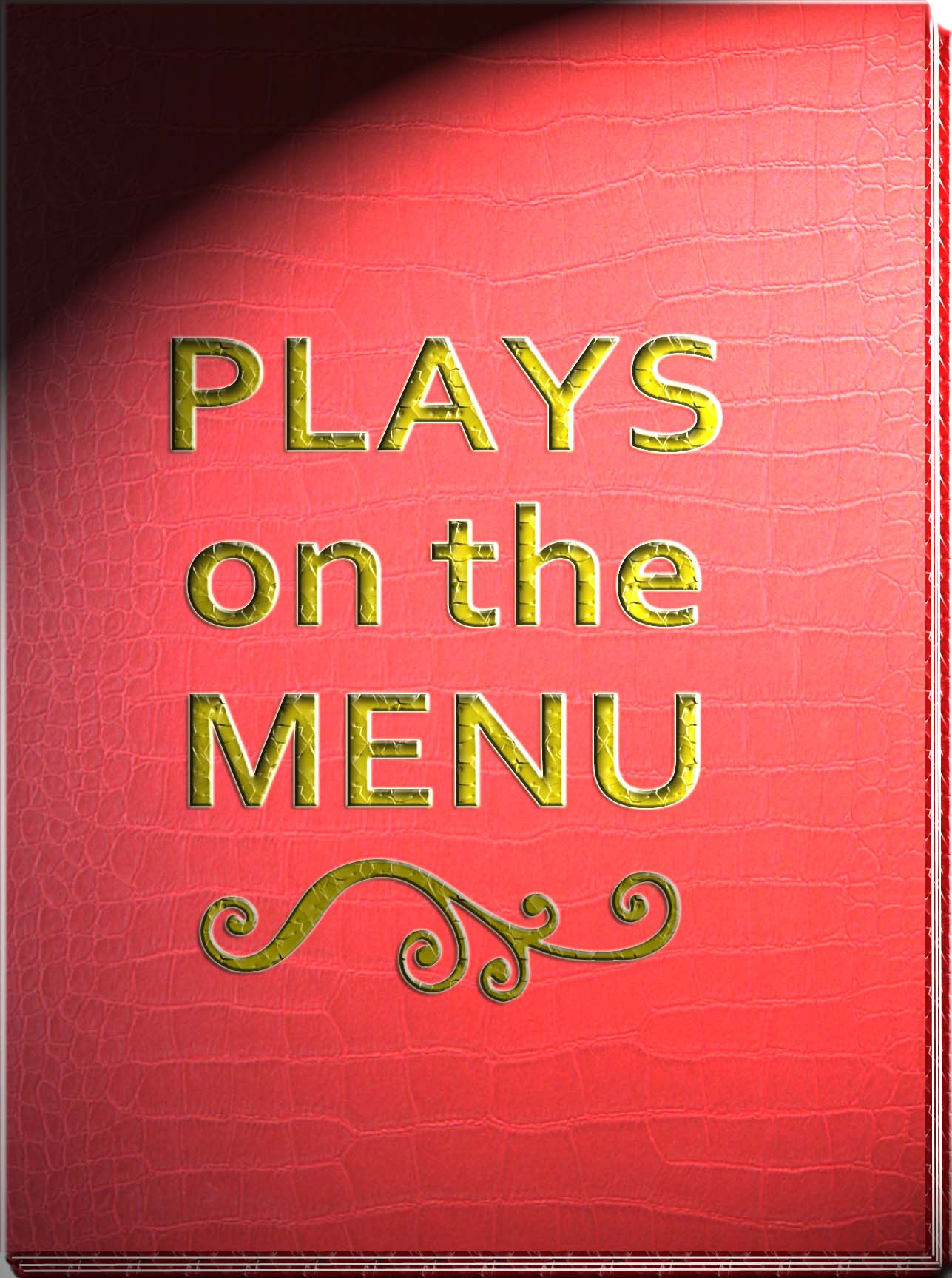 Plays On The Menu, a lunchtime playreading series. Doors open at 11:45. We start with a great lunch. At 12:30 professional actors will then perform staged readings of exciting short plays. The program wraps up by 1:30. Eat, Play, LOVE!
* subject to change
Learn more about us. We're in The Spotlight!
It's worth seeking out.
                                         Byron Kerman, ST LOUIS MAGAZINE
COMMENTS FROM OUR AUDIENCE
Lovely activity for the afternoon. Thank you!

This is one of my favorite things!

This was a really nice experience.

A delightful afternoon.

I found myself emotionally engaged with all the plays.

Enjoyed this thoroughly.

The plays were amazing and I felt myself getting involved to the point of tears with the dramas.
 Join us for food, fun, and great theatre.