Lion's Paw Theatre Company proudly presents
OUR 2nd Season!! Tuesday March 25th and Tuesday April 22nd!!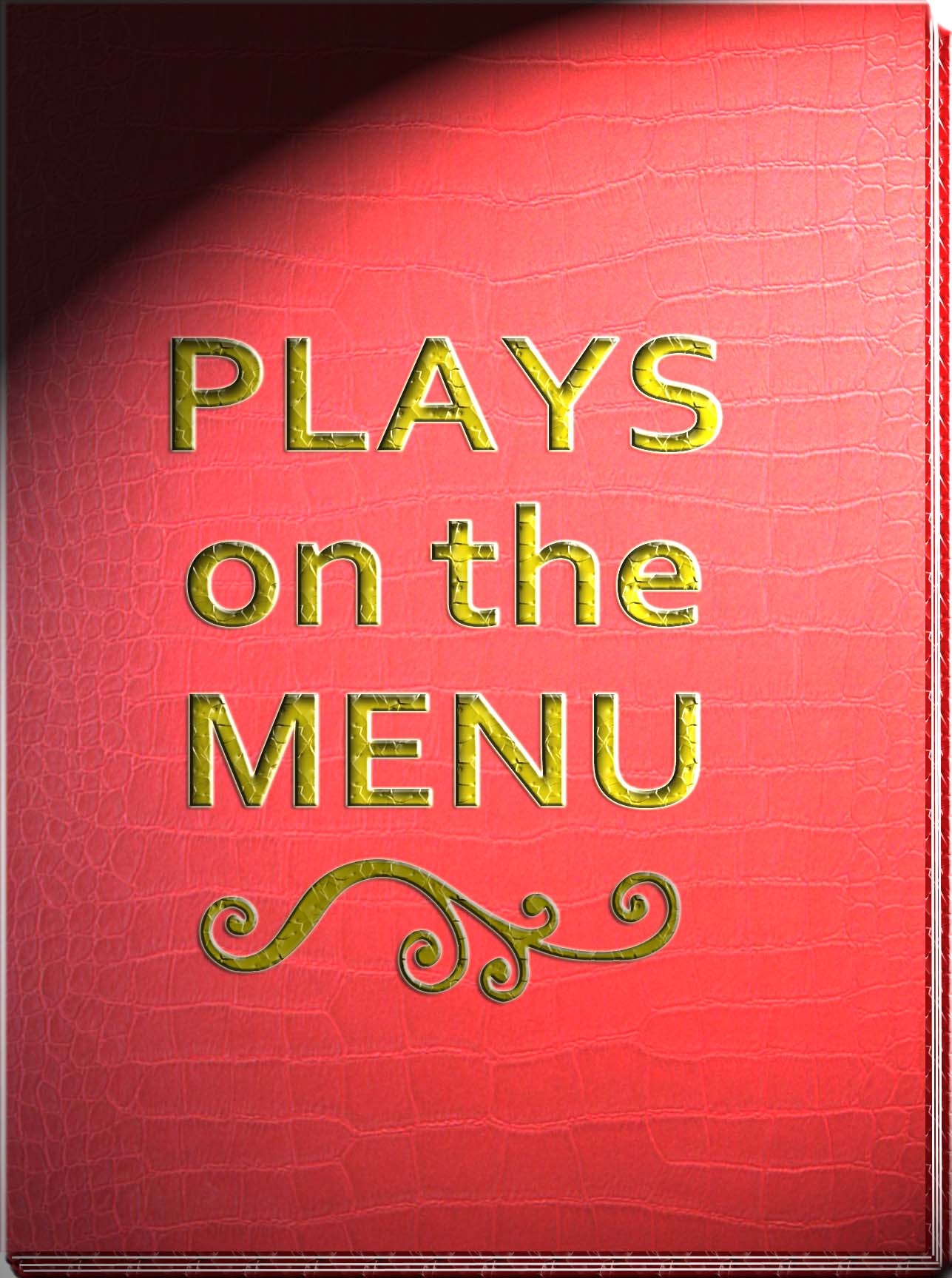 Plays On The Menu, a lunchtime playreading series. Doors open at 11:45. We start with a great catered lunch. At 12:30 professional actors will then perform staged readings of exciting short plays followed by a brief discussion. The program wraps up by 1:30.
It's worth seeking out.
                                         Byron Kerman, ST LOUIS MAGAZINE
COMMENTS FROM OUR AUDIENCE
Lovely activity for the afternoon. Thank you!

Very enjoyable. Great job.

This was a really nice experience.

A delightful afternoon.

I found myself emotionally engaged with all the plays.

Enjoyed this thoroughly.

The plays were amazing and I felt myself getting involved to the point of tears with the dramas.
 Join us for food, fun, and great theatre.